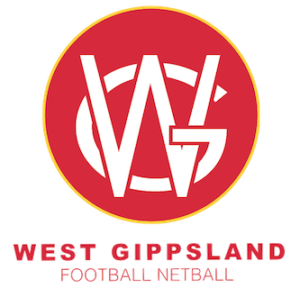 Physioworks Health Group will be the exclusive Sports Medicine and Allied Health Care partner of the West Gippsland Football Netball Competition (WGFNC) for the 2017 season, and beyond.
Jason Membrey, Senior League Operations Co-ordinator, AFL Gippsland, recently announced the three (3) year agreement with the Physioworks Health Group, which includes Physioworks providing health support services for the WGFNC inter-league teams and injury prevention & management education across football, netball and wider WGFNC community.
The WGFNC was formed in 2017 and features 10 clubs that participate in four grades of football and six grades of netball.
Physioworks Director David Francis said that the health services partnership of the WGFNC was a natural extension to long standing, existing and ongoing relationships that Physioworks have had with a number of the clubs now playing in the newly-formed WGFNC.
"Physioworks is pleased to provide sports physiotherapy and allied health care services across the WGFNC. It is our aim to assist the WGFNC clubs, and their wider community, in the development and education of best practice for injury prevention & management, and to help the competition to deliver quality, consistent levels of health care across all clubs" said David.
"Our new Berwick clinic, at P3 Sports & Recovery, is open on Sunday morning from 8am-12pm. This initiative will help ensure immediate, quality post-game injury management for WGFNC players, and aid in player recovery" added David.
Physioworks Director David Francis, is the Senior Physiotherapist to the Collingwood Football Club (AFL). Physioworks Health Group has a team of experienced male & female physiotherapists and health professionals, providing a range of specialist health care services at 'clinics in Berwick, Cranbourne, Pakenham, Mulgrave & Camberwell. Please go to www.physioworkshealthgroup.com.au for more information.